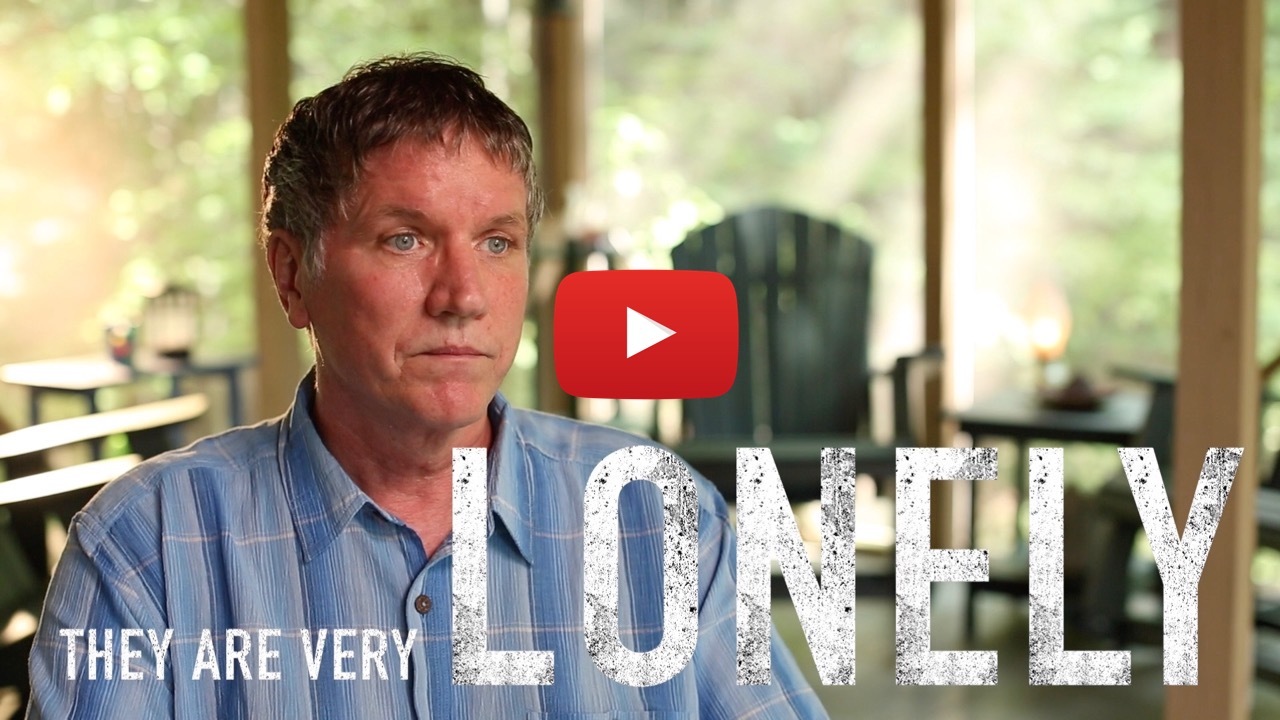 Our new module "Five More Things You Can Do" by David Pitonyak will help your staff learn how friendships, a positive identity, fairness, and fun can help someone with behavior that is challenging.
Watch this great excerpt to learn more.
Try Everything We Do
Our free trial provides complete access to our entire resource of Side by Side and Staff Learning Modules as well as our full library of Videos On Demand. To get started ask your training director to confirm:
The names and email addresses of the people who will be trialing the resource (up to 3 people).
The date you wish to start the trial (the trial lasts for 2 weeks).
A day and time that I can reconnect with you to see how it went.
If you have any questions in the interim please do not hesitate to let me know.
Yours Sincerely,
Ben Drew
Ben Drew
Founder | Open Future Learning
www.openfuturelearning.org