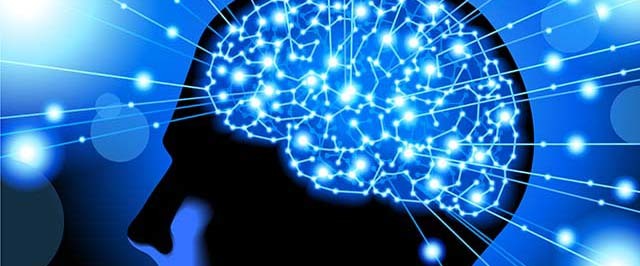 Prevalence of epilepsy is estimated to lie between 15% and 30% among people with learning disabilities.
Seizures can be unpredictable and quick, effective treatment can be lifesaving. Beyond seizures, epilepsy can have a profound impact on the lives of sufferers, leaving them in need of emotional as well as practical support and often being reliant on additional medications.
This new workshop aims to increase theoretical and practical knowledge to enable those attending to effectively manage epilepsy.
We are launching this workshop:
22 November 2016
The Avalon Group
Clifton Moor Business Village,
James Nicolson Link,
York
YO30 4XG
At the end of this workshop, attendees will be able to:
Define relevant terminology
Describe the main causes of epilepsy
Describe the main types epilepsy
List the common triggers of seizures
Consider the risks and benefits of common anti-epileptic drugs
Know what to do in the event of a seizure
Explain the importance of keeping accurate records
Identify ways to minimise risks associated with seizures
Appreciate the psychosocial effects of epilepsy on a person
Introductory Costs:
£78 (Members)
£89 (Non-members)
To book your place, please download this booking form and return it to us.
For more information about this or any of our other workshops, please get in touch: