Self-advocates from Sunderland People First, Speaking Up Together and Skills for People set up a group called 'We Are Human Too' after the abuse at Whorlton Hall was exposed. You can find out more about We Are Human Too group with our video: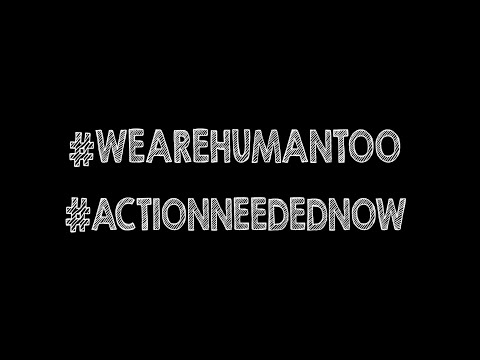 We have created a Government petition to protect people with learning disabilities and autistic people from further abuse.
Link to Petition: Create a user-led, independent body to support CQC to monitor secure settings - Petitions
We have developed an easy read template letter that people can share with their local MP to support the Petition (attached).
Here is a link where you can find out who your local MP is: https://bit.ly/3zA22Nb
We would be very grateful if you could sign our Petition and share with your own networks.