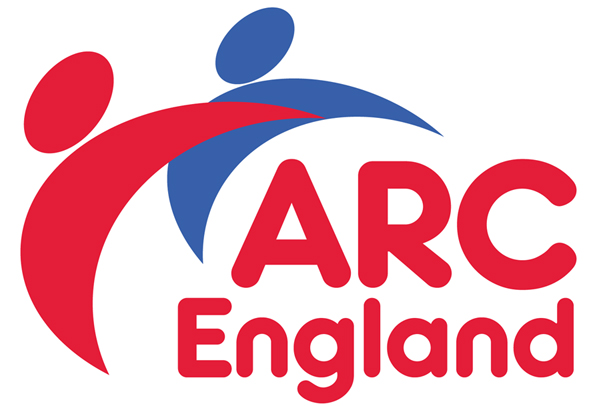 Disclosure Service Administrator
ARC England, Chesterfield
Full-time (35 hours)
Salary: £15,359 to £16,100 pa depending upon experience
Association for Real Change is a leading membership body representing service providers in the learning disability sector, with offices in England, Northern Ireland and Scotland.
One of our work streams is to provide a comprehensive and confidential Disclosure Service (criminal records check) to employers in the UK to enable them to meet their statutory requirements and comply with relevant regulations.
Due to retirement, we are seeking a full-time Disclosure Service Administrator to join our small and friendly team based in Chesterfield town centre.
Key Tasks:
To process disclosure checks for ARC customers (Online for DBS in England and Wales, online for Access NI in Northern Ireland, paper based for Scotland), in line with regulatory requirements in an efficient and accurate manner.
Provide advice and guidance to members of staff at organisations using the ARC Disclosure Service.
To research, collate and distribute guidance and information relating to regulatory requirements and working practices via telephone, email and quarterly newsletter.
To liaise with members, the relevant Disclosure services and Police Forces in order to monitor progress of applications.
To ensure that accurate records are maintained and to provide an appropriate disposal service of confidential material.
To promote the disclosure service and to meet agreed targets, and increase usage of the service.
To attend occasional meetings with external bodies including the Access NI Stakeholder group, as required.
To liaise with Finance Manager for monthly invoicing.
To support the other work streams within the Learning and Development team, assisting with administration in respect of the Workforce Development Fund and Qualifications Centre and any other administrative duties as required.
To participate fully in support, supervision, training and development activities and team meetings.
Complete any other duties and responsibilities as requested, commensurate with this role, and to work at all times in compliance with ARC England policy.
To apply, please send your CV and covering letter to Vicky.Shirley@arcuk.org.uk or via post marked Private and Confidential to ARC House, 10a Marsden Street, Chesterfield S40 1JY.
Closing date: 12th July 2017, 4pm
Interview date: 19th July 2017 (to be confirmed)
Download: Disclosure Service Administrator Job Description and Person Specification